8464 - House il Baglio to sell in Lipari, Cugne zone.
Sea view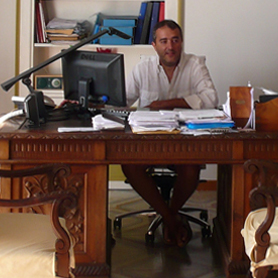 Alfredo Gennaro D'Agata
Contact Agent
Description
Traditional aeolian house to sell furnished and restructured (290 mq) in Lipari, built around a central courtyard with an ancient well. House Cugne, fot its particular structure, can be used as a singular hbitation or a Bed and Breakfast, but with some interventions it can also be divided in different habitations (one roomed flat, two apartments and an indipendent unit). The house was restructured with local materials, the main building is made up by an equipped kitchen with a marble top and an aeolian wood-burning oven, a big dining room and a little living room-study. The courtyard is also connected with a big hall with a fireplace, 5 bedrooms, 4 bathrooms, laundy with w.c and shower, a little closet, a storehouse and a secondary kitchen. There are also a enclosure garden with terrace, plants, fruit trees all in a valley with a beautiful sea view, Lipari, Calabria and Sicily. There are also 4-5 car parks with a different entrance for the lower terrace, electric gate and a entryphone.
Amenities
Energy Class G
Outdoor Pool
Sea at 5km
Top House
Exchange
Similar Properties
FOR SALE
Villetta a schiera Pianoconte Lipari
Pianoconte
FOR SALE
Casa a schiera Lipari Pianoconte
Pianoconte
FOR SALE
Villetta a schiera Pianoconte
Pianoconte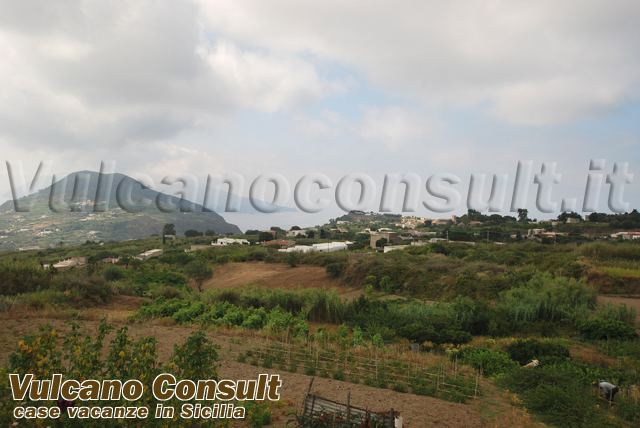 FOR SALE
Vendesi rudere con terreno Cugna Pianoconte Lipari
indipendente
FOR SALE
Vendesi casetta Cugna Vigna Pianoconte Lipari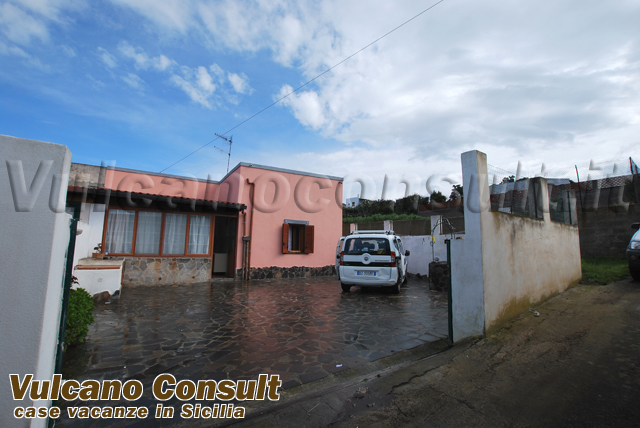 FOR SALE
Vendesi casetta Pianoconte Lipari
FOR SALE
Villetta a schiera Pianoconte Lipari
Pianoconte
FOR SALE
Casa a schiera Lipari Pianoconte
Pianoconte
FOR SALE
Villetta a schiera Pianoconte
Pianoconte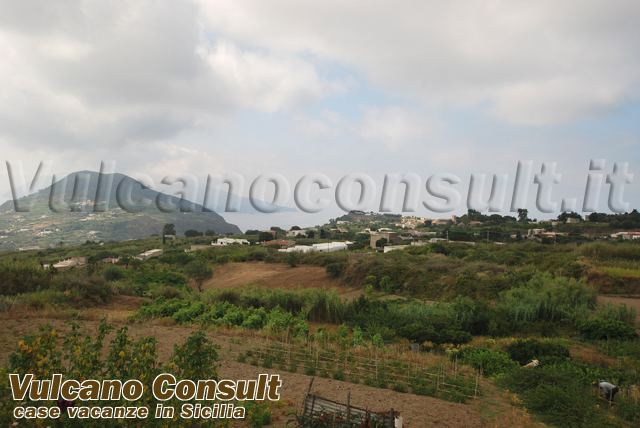 FOR SALE
Vendesi rudere con terreno Cugna Pianoconte Lipari
Pianoconte
FOR SALE
Vendesi casetta Cugna Vigna Pianoconte Lipari
Pianoconte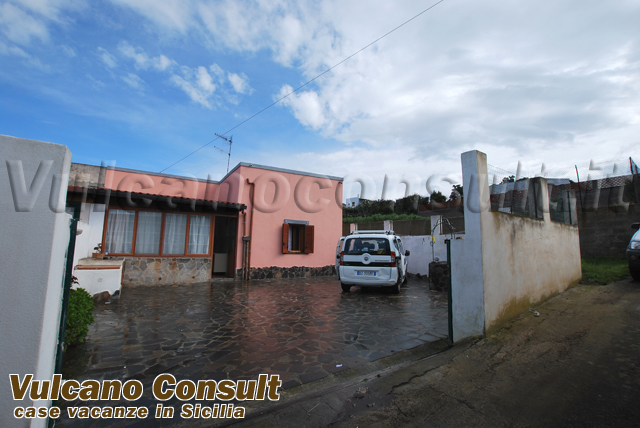 FOR SALE
Vendesi casetta Pianoconte Lipari
Pianoconte
FOR SALE
Villetta a schiera Pianoconte Lipari
Pianoconte
FOR SALE
Casa a schiera Lipari Pianoconte
Pianoconte
FOR SALE
Villetta a schiera Pianoconte
Pianoconte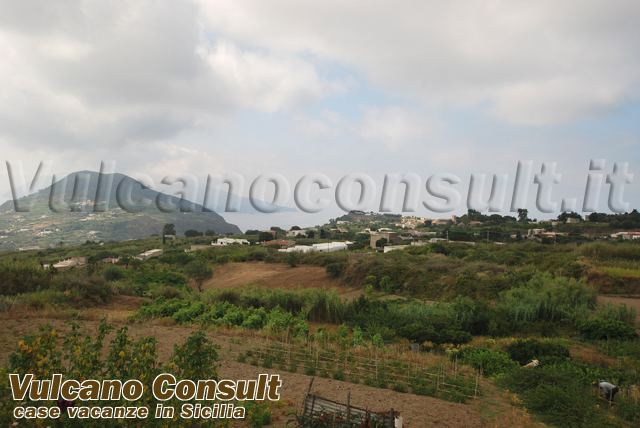 FOR SALE
Vendesi rudere con terreno Cugna Pianoconte Lipari
Pianoconte
FOR SALE
Vendesi casetta Cugna Vigna Pianoconte Lipari
Pianoconte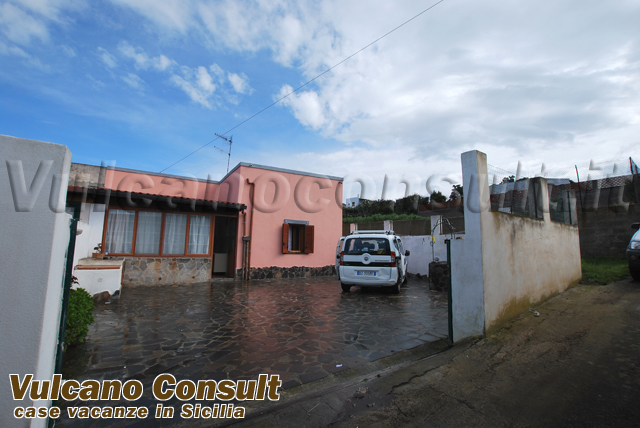 FOR SALE
Vendesi casetta Pianoconte Lipari
Pianoconte