8789 - House on sale in Lipari, area Pirrera.
aeolian style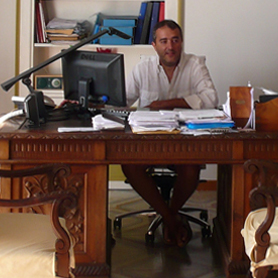 Alfredo Gennaro D'Agata
Contact Agent
Description
Typical aeolian house on sale in Lipari, Pirrera area, made up by two bedrooms, kitchen, external bathroom, a storehouse and a room that need to be renovated, all connected to a large terrace with seaside view and a large garden. Road suitable for vehicles.
Amenities
Energy Class G
Outdoor Pool
Sea at 4km
Top House
Exchange
Similar Properties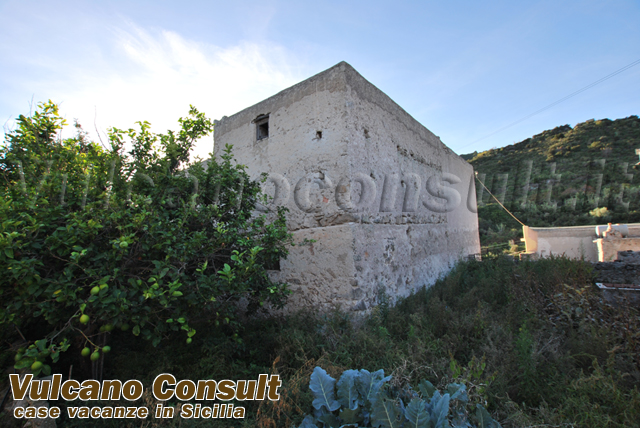 FOR SALE
Vendesi Casa Padronale Pirrera Lipari
Pirrera
FOR SALE
Casa indipendente Pirrera Lipari
Pirrera
FOR SALE
Villa Pirrera Lipari
Pirrera
FOR SALE
Indipendent house Collo Pirrera
indipendente
FOR SALE
Vendesi Rudere Collo Pirrera Lipari
Panoramico
FOR SALE
Vendesi casa Collo Pirrera Lipari
Vista mare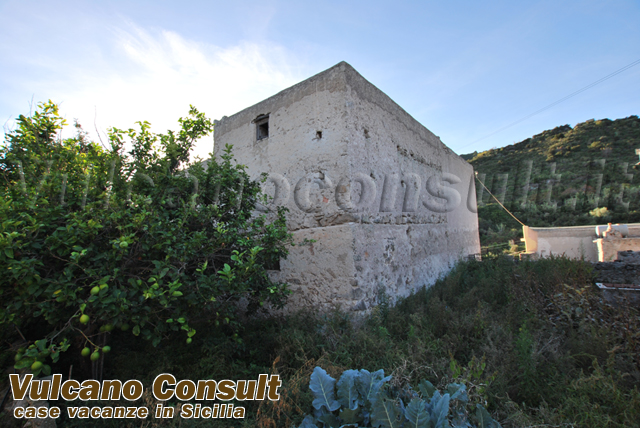 FOR SALE
Vendesi Casa Padronale Pirrera Lipari
Pirrera
FOR SALE
Casa indipendente Pirrera Lipari
Pirrera
FOR SALE
Villa Pirrera Lipari
Pirrera
FOR SALE
Indipendent house Collo Pirrera
Pirrera
FOR SALE
Vendesi Rudere Collo Pirrera Lipari
Pirrera
FOR SALE
Vendesi casa Collo Pirrera Lipari
Pirrera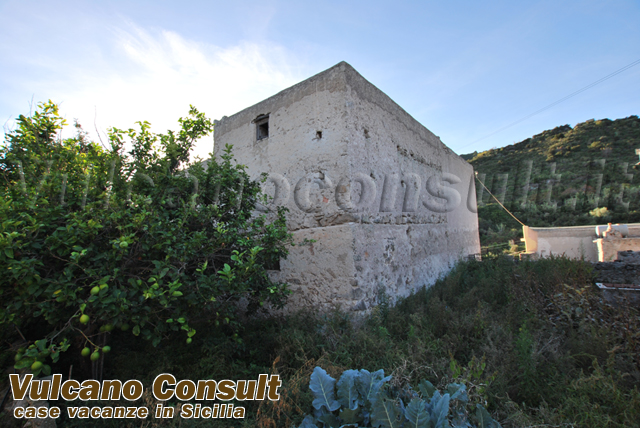 FOR SALE
Vendesi Casa Padronale Pirrera Lipari
Pirrera
FOR SALE
Casa indipendente Pirrera Lipari
Pirrera
FOR SALE
Villa Pirrera Lipari
Pirrera
FOR SALE
Indipendent house Collo Pirrera
Pirrera
FOR SALE
Vendesi Rudere Collo Pirrera Lipari
Pirrera
FOR SALE
Vendesi casa Collo Pirrera Lipari
Pirrera