8939 - Villa to sell in Lipari, Monte area
Sea view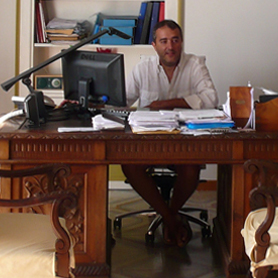 Alfredo Gennaro D'Agata
Contact Agent
Description
Villa on sale in Lipari, Monte area. This 1.200 sqm new property includes a main building and a depandance connected by paths with columns and a big central patio. This villa is located in Monte area, on top of a sunny place with astonishing view of Stromboli and Panarea islands at east side, and on Alicudi and Filicudi islands on the sunset side. It is 5 minutes far from Lipari downtown and about 1 km from the beutiful Valle Muria Beach.
This new property has two entrances. The first one is the main entrance which is connected with the public street through an underground garage connected to the house by an inner small staircase, the second one to the road, suitable for vehicles, that brings directly inside a park area located in the large garden close to the house and with a typical open gallery path.
The main building is made up of two sections: a large dining room-living room area connected with the kitchen through an arch, and a night area with three bedrooms and two bathrooms. In the hall between these two areas there is space for a large wardrobe.
This house is surrounded by open galleries terraces connected with every room, beautiful places to relax, have dinner and get together with friends.
The dependance is made up of a bedroom, a bathroom and an open gallery terrace, completely indipendent from the main building which is connected by a path.
This elegant outdoor path between the buildings is delimited by typical, eolian columns which create a large solarium area. There is also an area that can be qualified as garden or orchard.
Covered area: about 155 sqm
Open galleries terraces: about 150 sqm
Uncovered path terraces: about 85 sqm
Adjacent/pertinent area: about 1000 sqm
Amenities
Energy Class G
Outdoor Pool
Sea at 1,5km
Top House
Exchange
Similar Properties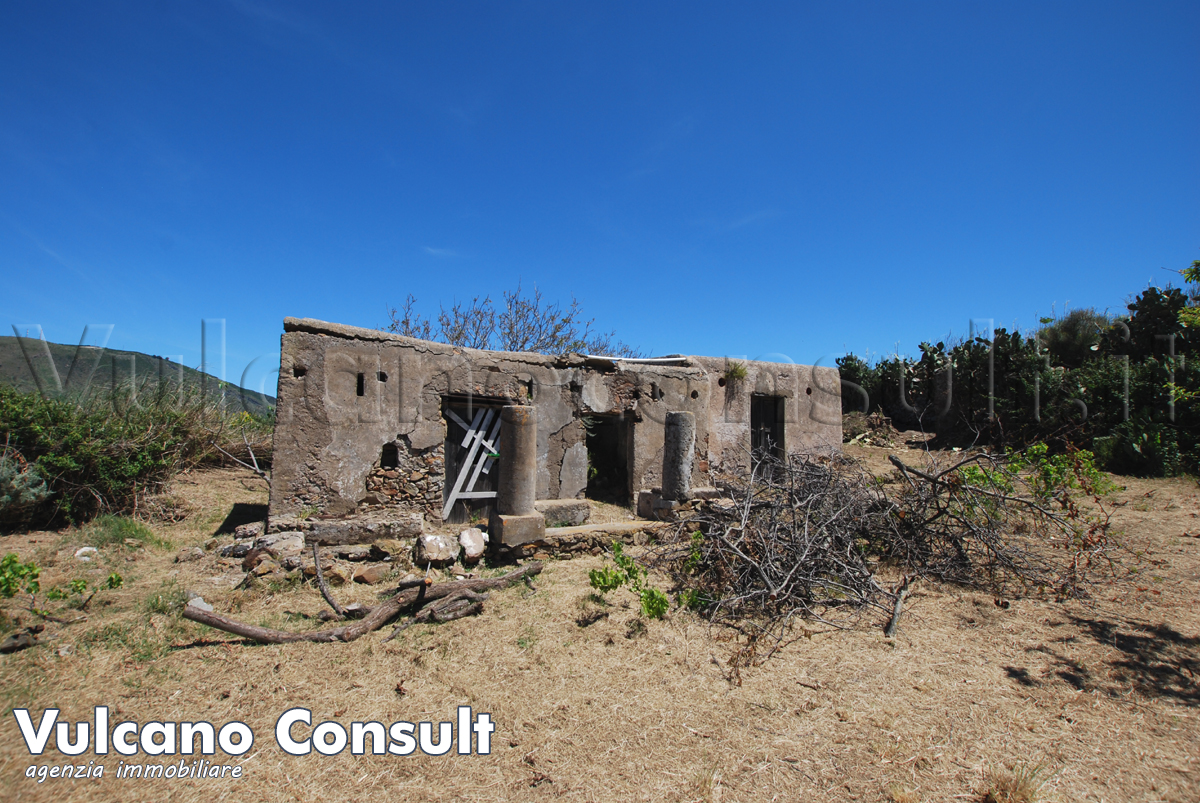 FOR SALE
Fabbricati e vigneto Monte Gallina
Monte
FOR SALE
Vendesi casa con parco Monte Lipari
Monte
FOR SALE
tipical aeolian house for sale Lipari Montegallina
Monte
FOR SALE
Terreno per vigneto Lipari
Vigneto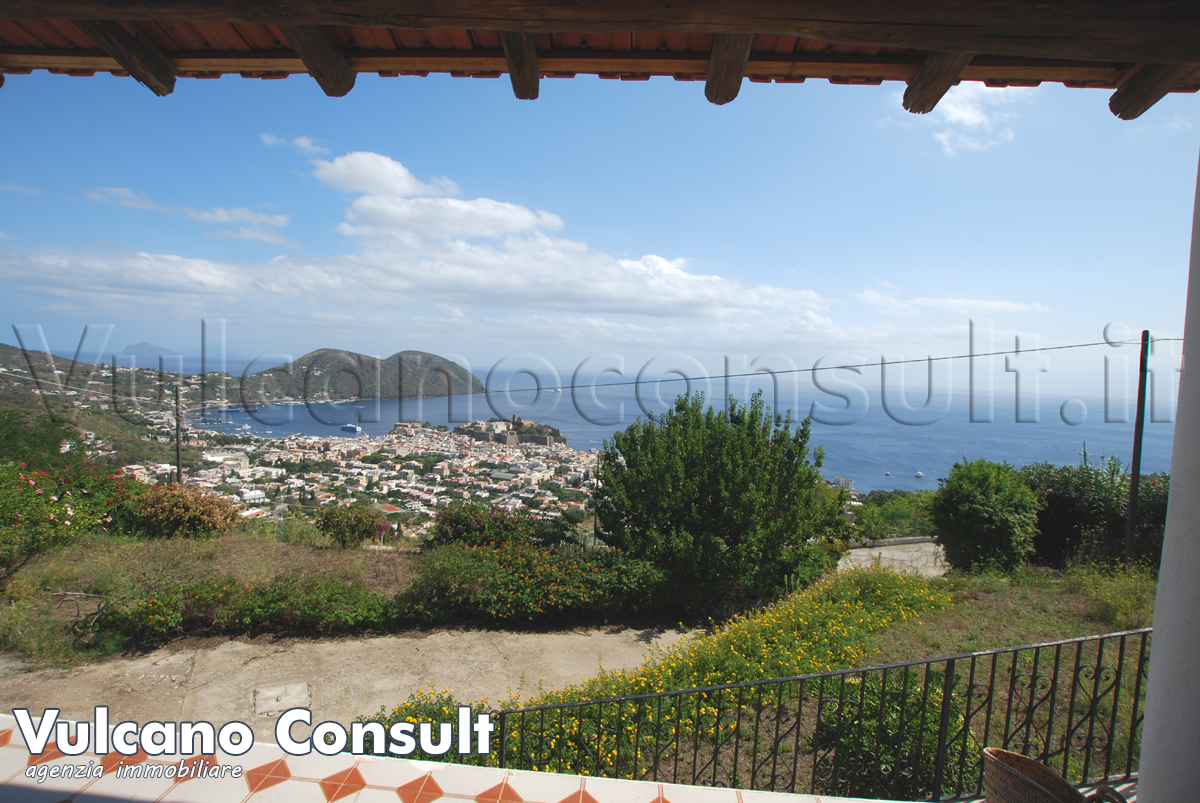 FOR SALE
Vendesi Villa Monte Lipari
Panoramica con vista mare
FOR SALE
Villa Monte Gallina Lipari
Vista mare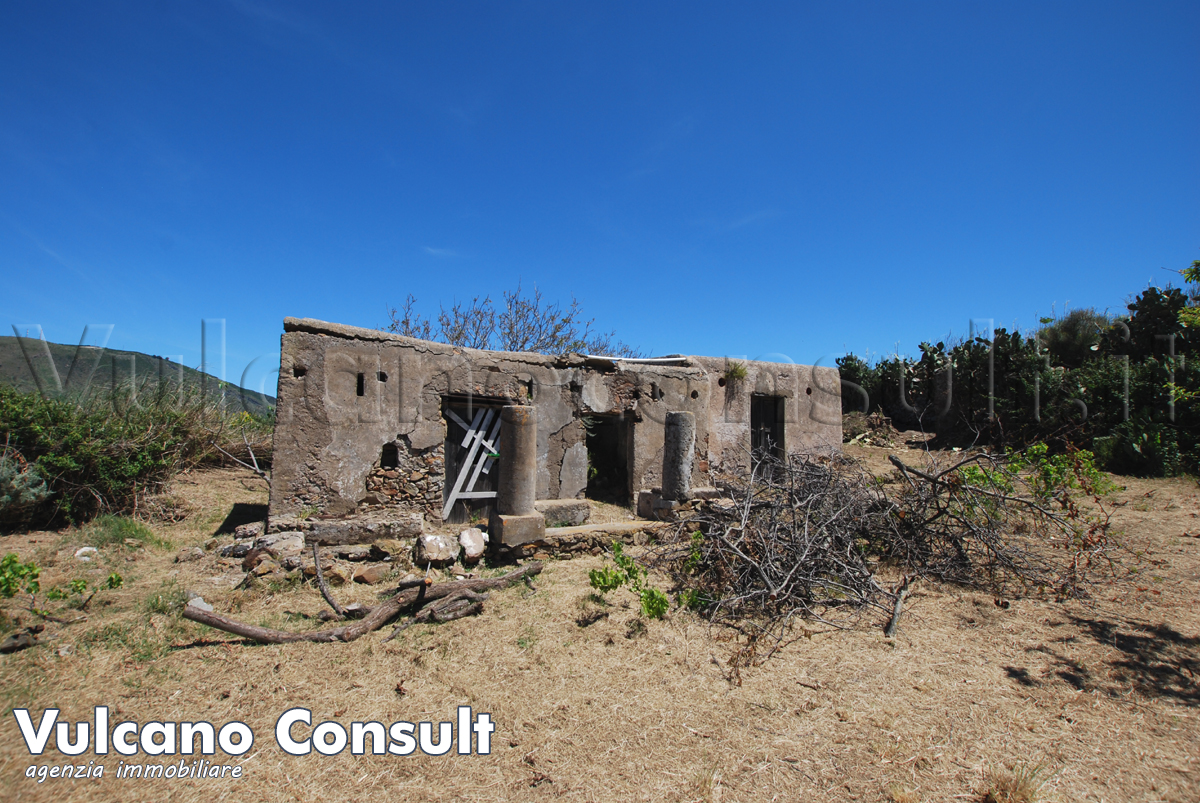 FOR SALE
Fabbricati e vigneto Monte Gallina
Monte
FOR SALE
Vendesi casa con parco Monte Lipari
Monte
FOR SALE
tipical aeolian house for sale Lipari Montegallina
Monte
FOR SALE
Terreno per vigneto Lipari
Monte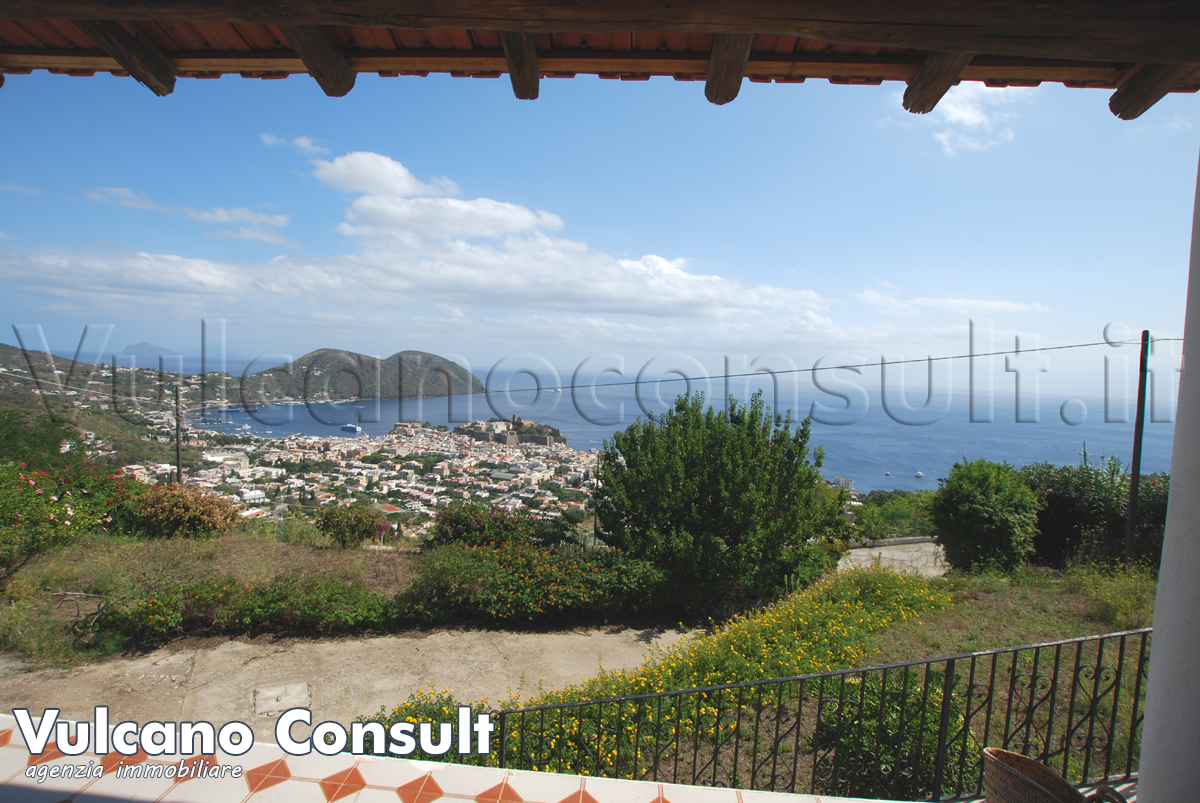 FOR SALE
Vendesi Villa Monte Lipari
Monte
FOR SALE
Villa Monte Gallina Lipari
Monte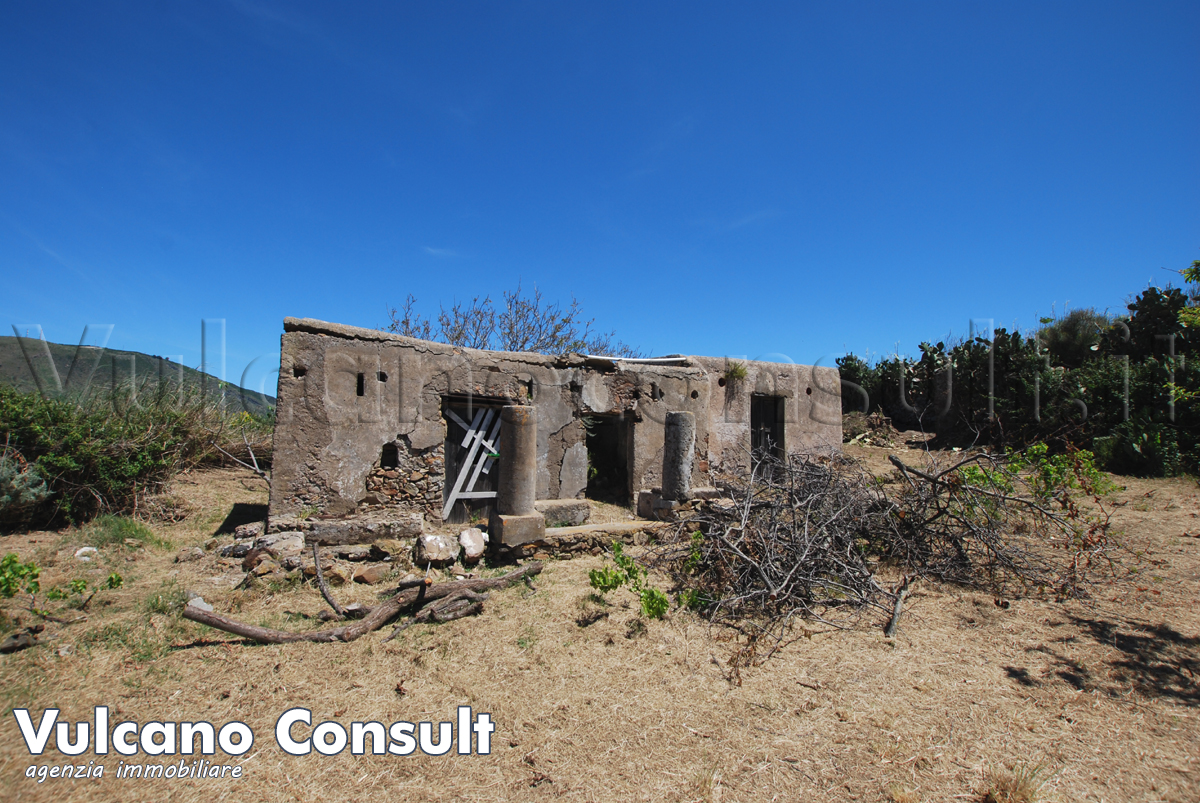 FOR SALE
Fabbricati e vigneto Monte Gallina
Monte
FOR SALE
Vendesi casa con parco Monte Lipari
Monte
FOR SALE
tipical aeolian house for sale Lipari Montegallina
Monte
FOR SALE
Terreno per vigneto Lipari
Monte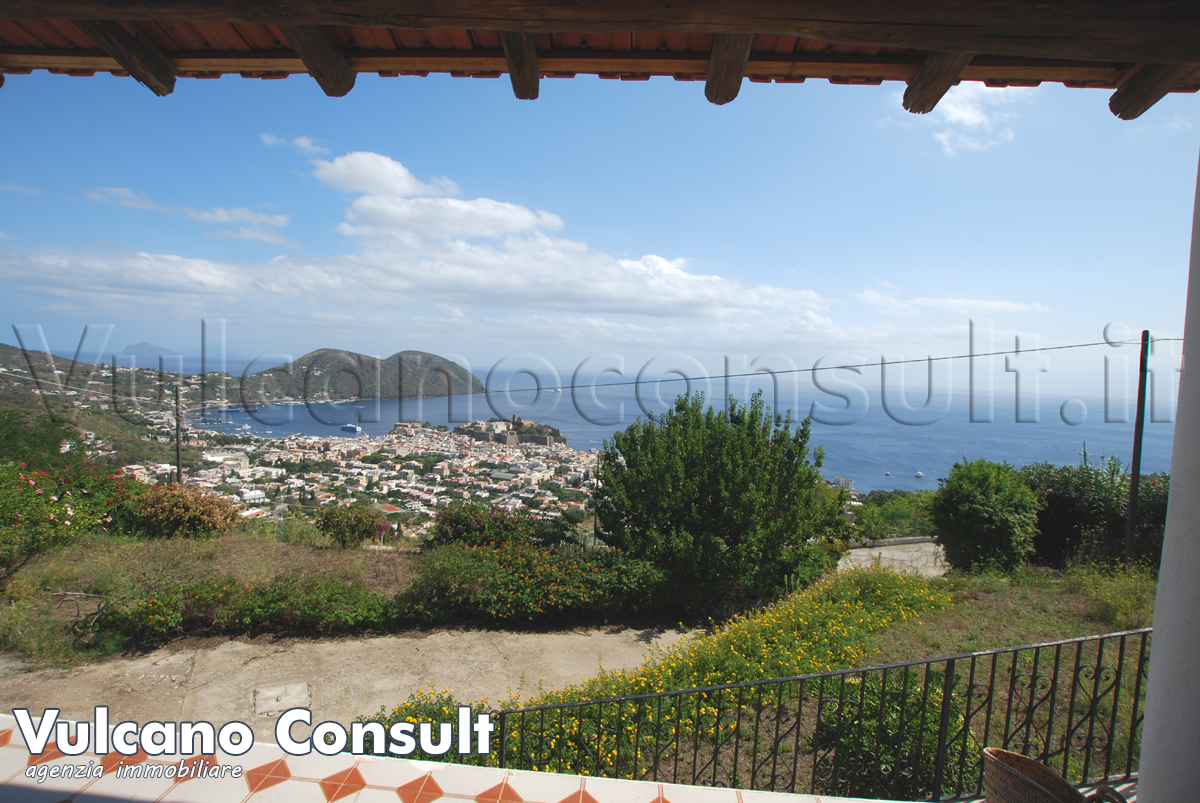 FOR SALE
Vendesi Villa Monte Lipari
Monte
FOR SALE
Villa Monte Gallina Lipari
Monte