9140 - for sale exclusive villa lipari island,
sea view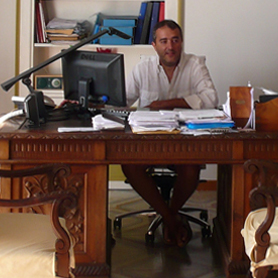 Alfredo Gennaro D'Agata
Contact Agent
Description
Exclusive Villa on two levels on sale in one of the most beautiful area of Lipari Island. Ground floor: open space with living room and kitchen area, master bed room, small bed room with 2 single beds, bathroom with shower box, furnished terrace and garden. First floor: large living room with kitchen corner, 2 bed rooms and bathroom. Amazing sea view from the terraces, some of them covered. Complete the property a solarium and garden with fruit trees. Garage and water tank included.
Amenities
Energy Class G
Outdoor Pool
Sea at 500mt
Top House
Exchange
Similar Properties
FOR SALE
Casa eoliana Cappero
Cappero
FOR SALE
Rudere Cappero Capistello Lipari
Capistello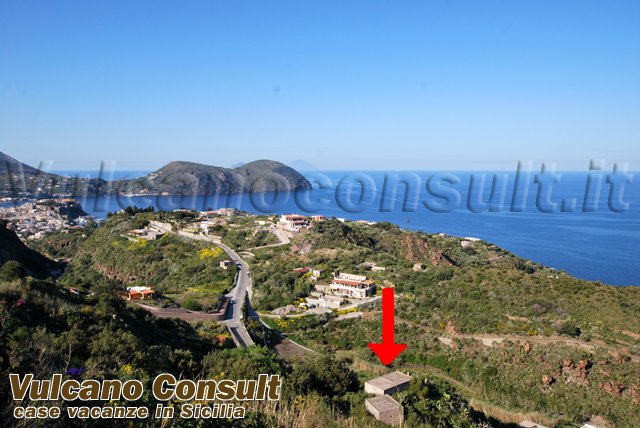 FOR SALE
Fabbricati Capistello Lipari
Capistello
FOR SALE
Villa Cucuncio to sell in Lipari San Salvatore
Panoramica con vista mare
FOR SALE
Casa con giardino Capistello Lipari
Vista mare
FOR SALE
Rudere con terreno San Salvatore Lipari
Agricolo
FOR SALE
Casa eoliana Cappero
Cappero
FOR SALE
Rudere Cappero Capistello Lipari
Capistello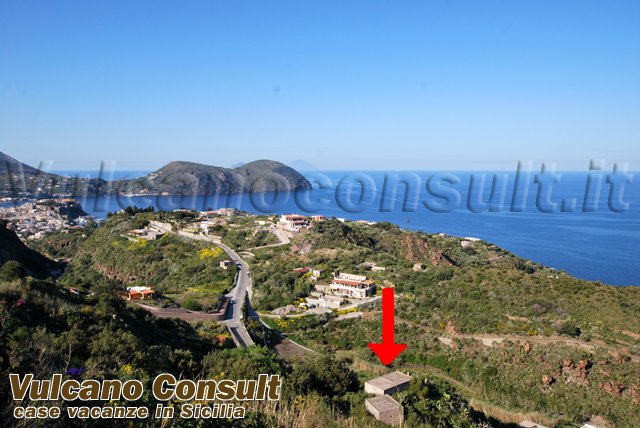 FOR SALE
Fabbricati Capistello Lipari
Capistello
FOR SALE
Villa Cucuncio to sell in Lipari San Salvatore
San Salvatore
FOR SALE
Casa con giardino Capistello Lipari
Capistello
FOR SALE
Rudere con terreno San Salvatore Lipari
San Salvatore
FOR SALE
Casa eoliana Cappero
Cappero
FOR SALE
Rudere Cappero Capistello Lipari
Capistello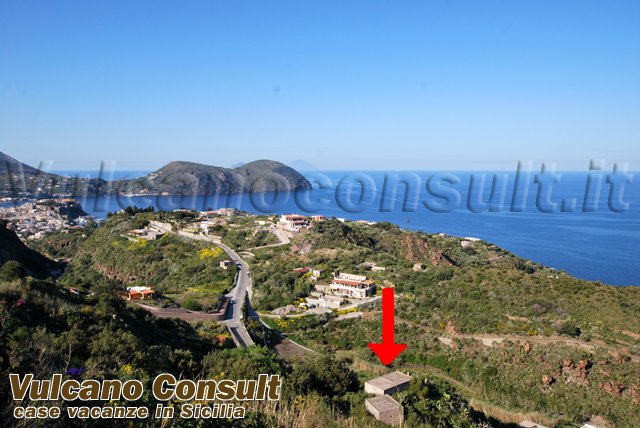 FOR SALE
Fabbricati Capistello Lipari
Capistello
FOR SALE
Villa Cucuncio to sell in Lipari San Salvatore
San Salvatore
FOR SALE
Casa con giardino Capistello Lipari
Capistello
FOR SALE
Rudere con terreno San Salvatore Lipari
San Salvatore