9395 - Vendesi dammuso Khamma Pantelleria
Vista mare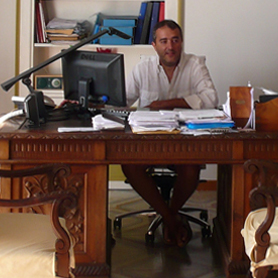 Alfredo Gennaro D'Agata
Contact Agent
Description
This ancient Dammuso on the island of Pantelleria, which has been newly restored with only the best materials is located in the West of the island and offers a breathtaking view on the sea and the directly underlying Hafen "Gadir".
The property is located on one of the main streets of the island and close to a bus stop. Both the transport to the Airport (approx. 7, 9 km) and in the village or port are (ca. 10km) very easy, even if you don't have a car.
The house also called Dammuso before was built in the 18th century and in 2013 faithfully renovated with typical design.The thick volcanic rock walls of about 1.5 meters and the roof, made up of several domes, are some of the main features of a Dammuso. They need to collect rainwater and send it to a cistern. At the same time, this kind of roof inside the house forms a beautiful vaulted ceiling in each room.
The ground is approx. 2600 m². And it is distributed over multiple levels.In the grounds are ca. 95 vines of the known type "zibibbo", three pomegranate trees, some Aloe vera plants, a lemon tree, an orange tree, three fig trees, an almond tree and some Ficodindia plants.
The house is made up of an entrance area, located right in a small dining area with two large windows overlooking the sea and full kitchen facilities. In front of the entrance there is a large room with a beautiful ceiling, two small ones, one of which is called "alcove" is possible to accommodate a sofa bed or a double bed, hence access to the bathroom with toilet and shower, to the bedroom and to the second entrance door.
The house has two terraces on two levels around the benches and a barbecue.
Amenities
Energy Class G
Outdoor Pool
Sea at 500mt
Top House
Exchange
Similar Properties
FOR SALE
Casa indipendente Cala Madonna Lampedusa
Cala Madonna
FOR SALE
Villa Lampedusa Cala Francese
Cala Francese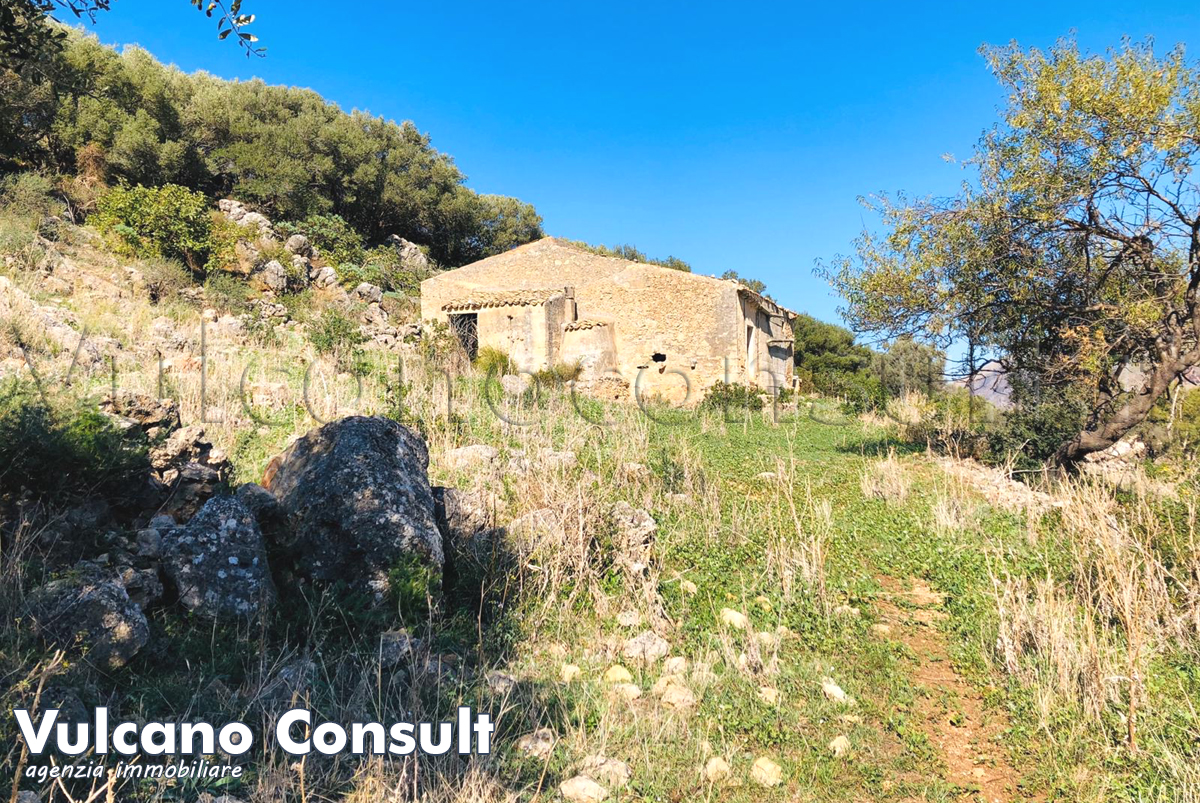 FOR SALE
Cascina Castelluzzo
Castelluzzo
FOR SALE
Tipico baglio siciliano Castelluzzo San Vito lo Ca
Tipico
FOR SALE
Appartamento secondo piano centro Palermo
duplex
FOR SALE
Palazzo Lampedusa Palermo
Unico
FOR SALE
Casa indipendente Cala Madonna Lampedusa
Cala Madonna
FOR SALE
Villa Lampedusa Cala Francese
Cala Francese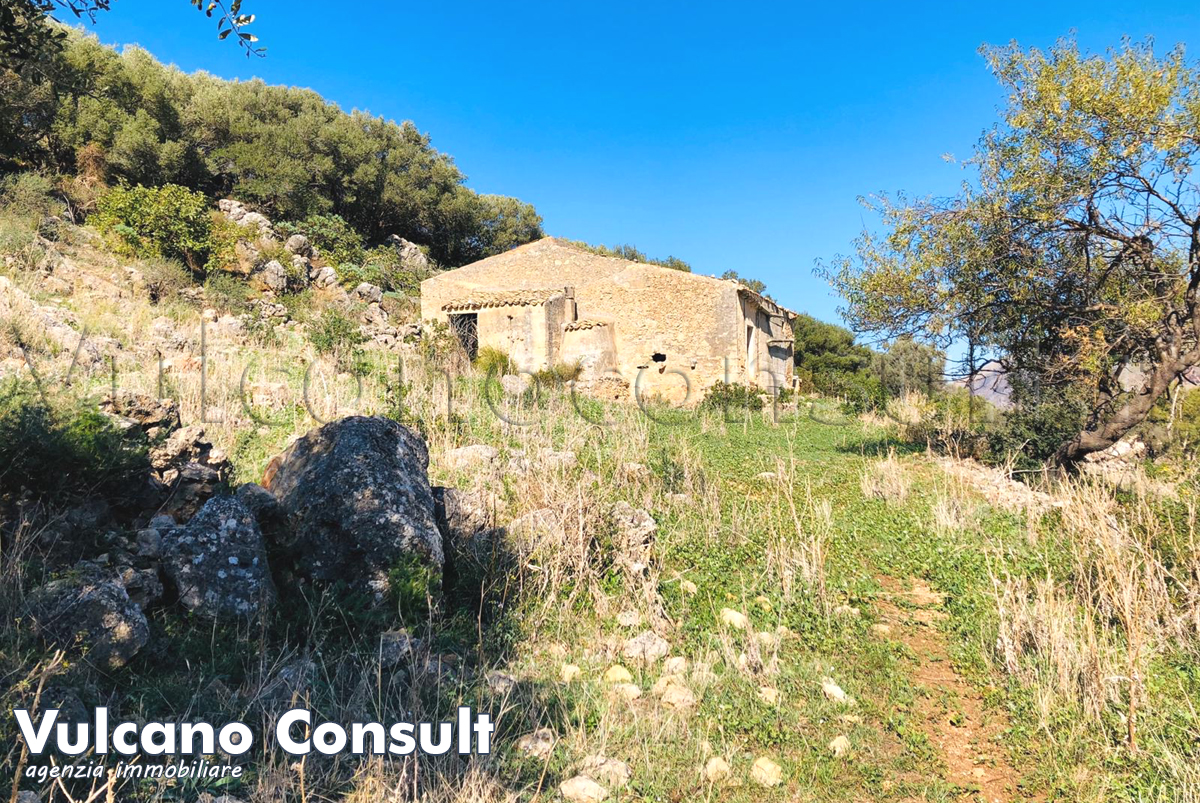 FOR SALE
Cascina Castelluzzo
Castelluzzo
FOR SALE
Tipico baglio siciliano Castelluzzo San Vito lo Ca
Castelluzzo
FOR SALE
Appartamento secondo piano centro Palermo
Centro
FOR SALE
Palazzo Lampedusa Palermo
Centro
FOR SALE
Casa indipendente Cala Madonna Lampedusa
Cala Madonna
FOR SALE
Villa Lampedusa Cala Francese
Cala Francese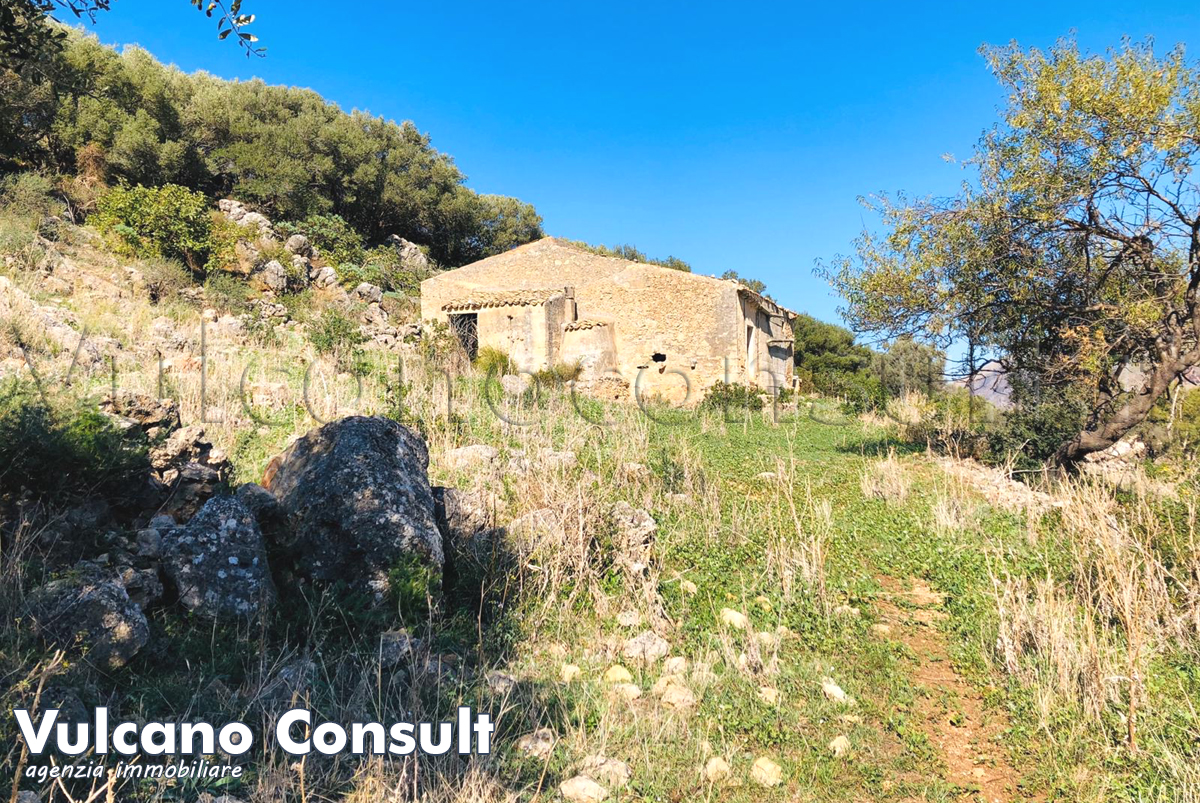 FOR SALE
Cascina Castelluzzo
Castelluzzo
FOR SALE
Tipico baglio siciliano Castelluzzo San Vito lo Ca
Castelluzzo
FOR SALE
Appartamento secondo piano centro Palermo
Centro
FOR SALE
Palazzo Lampedusa Palermo
Centro